Russia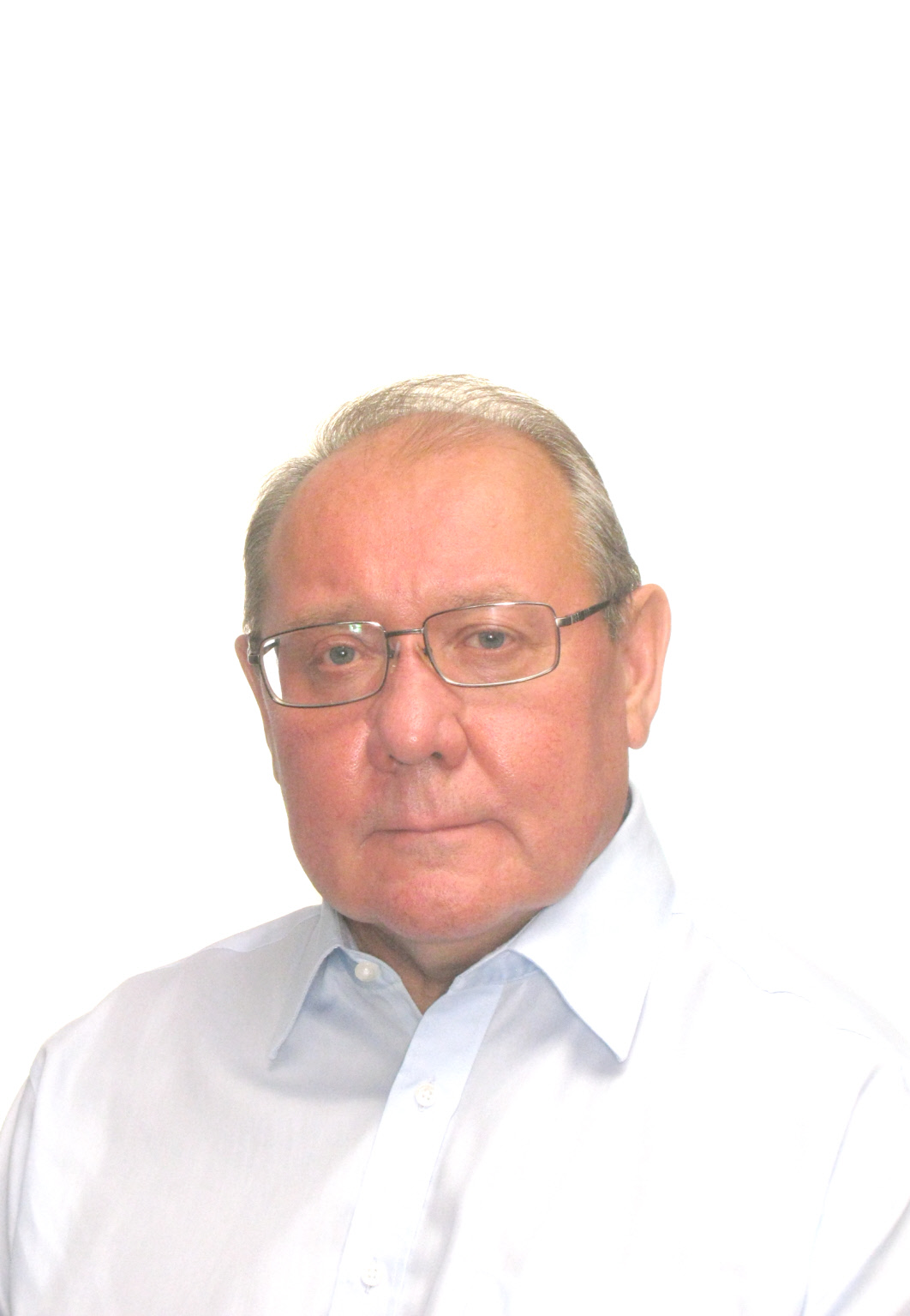 Igor Zhuravlev
International Vice President and Regional Director, Russia
Institute for Professional Development "PostGraduate-RAA"
Experience
I am the Principal Partner and Executive Chairman for REANDA RusAudit which is a member firm of the audit and consulting companies network REANDA International.
I am the Principal of IPD postgraduate-RAA and previously the director of the SME Support & Development Center (the Russian Presidential Academy of National Economy and Public Administration (RANEPA)).
I hold a PhD in Engineering Science from Bauman Moscow State Technical University (MSTU) and was awarded Associate Professor (IT, CAD/CAM) status by The Highest Certifying Commission of Russian Ministry for Education and R&D on the basis of RANEPA Information Technologies in Management chair submission.
Interests
Outside of work I enjoy fishing, forest walking and travelling both locally and abroad. But business and professional development is my principal interest and a significant part of my activities are linked with R&D, design, due diligence, and international team working for foreign investments arrangements and IPO/ICO.
Contact details
T: +7(499)9560927
T: +7(916)5237133
E: zhur2011@gmail.com