AML compliance - free webinar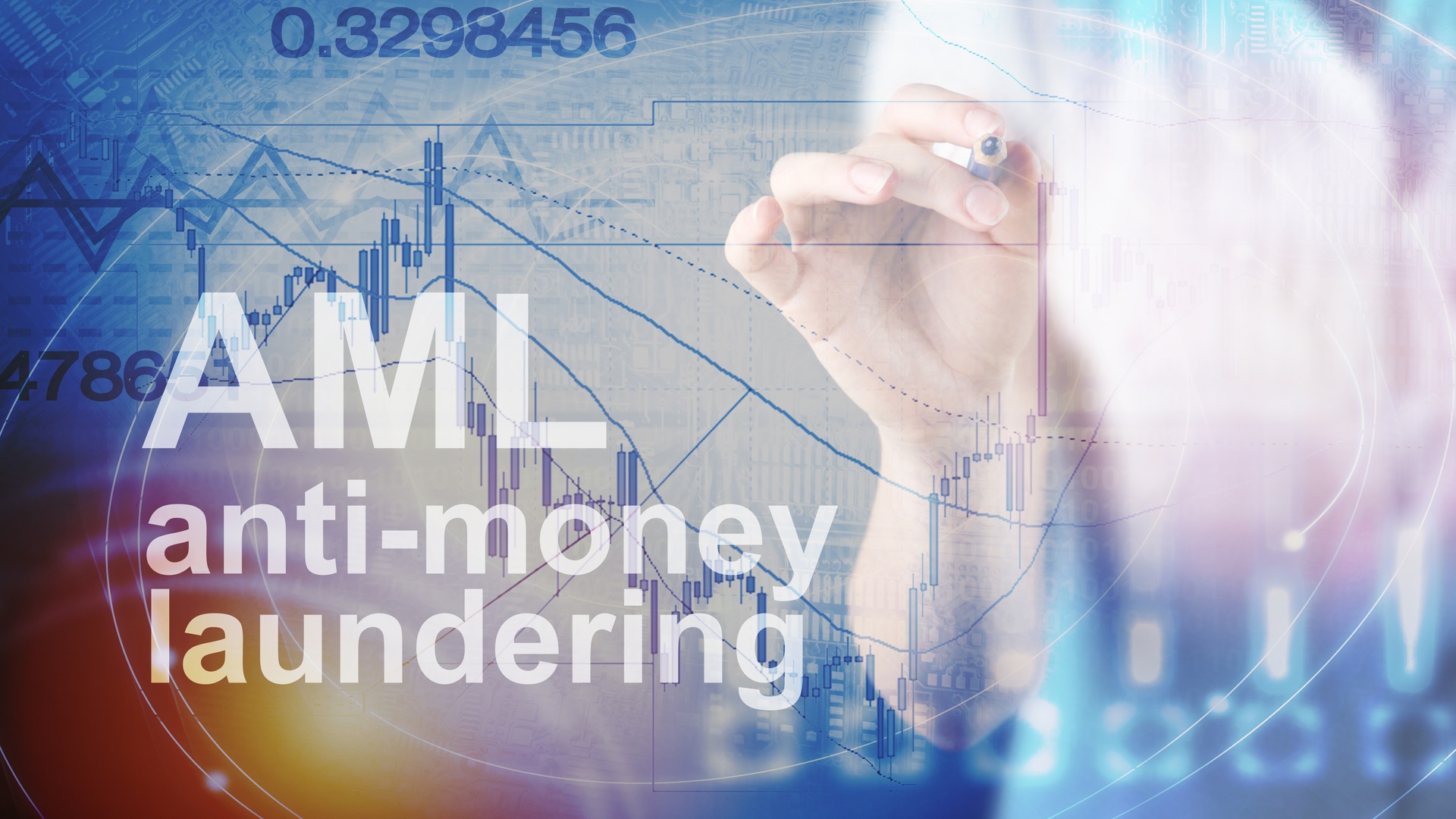 This free recorded webinar by IFA Head of Standards Anne Davis, provides an overview of the legal and regulatory framework, examples of vulnerabilities facing the accountancy profession and some practical day-to-day requirements for robust anti-money laundering operations.
AML compliance workshops - implementing the Money Laundering Regulations 2017
If you are a professional working in public practiceor a Money Laundering Reporting Officer then this workshop is a must.
Radical changes in the anti-money laundering regime have been introduced as a result of the Money Laundering Regulations 2017, the Criminal Finances Act 2017 and a new Office for Professional Body Anti-Money Laundering Supervision (OPBAs).
Lacking a firm risk assessment, inadequate customer due diligence, failure to report suspicious activity exposes you and your firm to disciplinary and/or criminal prosecution. The importance of meeting your legal and regulatory obligations in this area cannot be underestimated.
This interactive practical workshop will provide you with practical guidance for meeting your obligations with the new Money Laundering Regulations 2017 and the Criminal Finances Act 2017 and well as giving you an insight into disciplinary cases, penalties and court cases when things go wrong.