The IFA appoints new Director of Professional Standards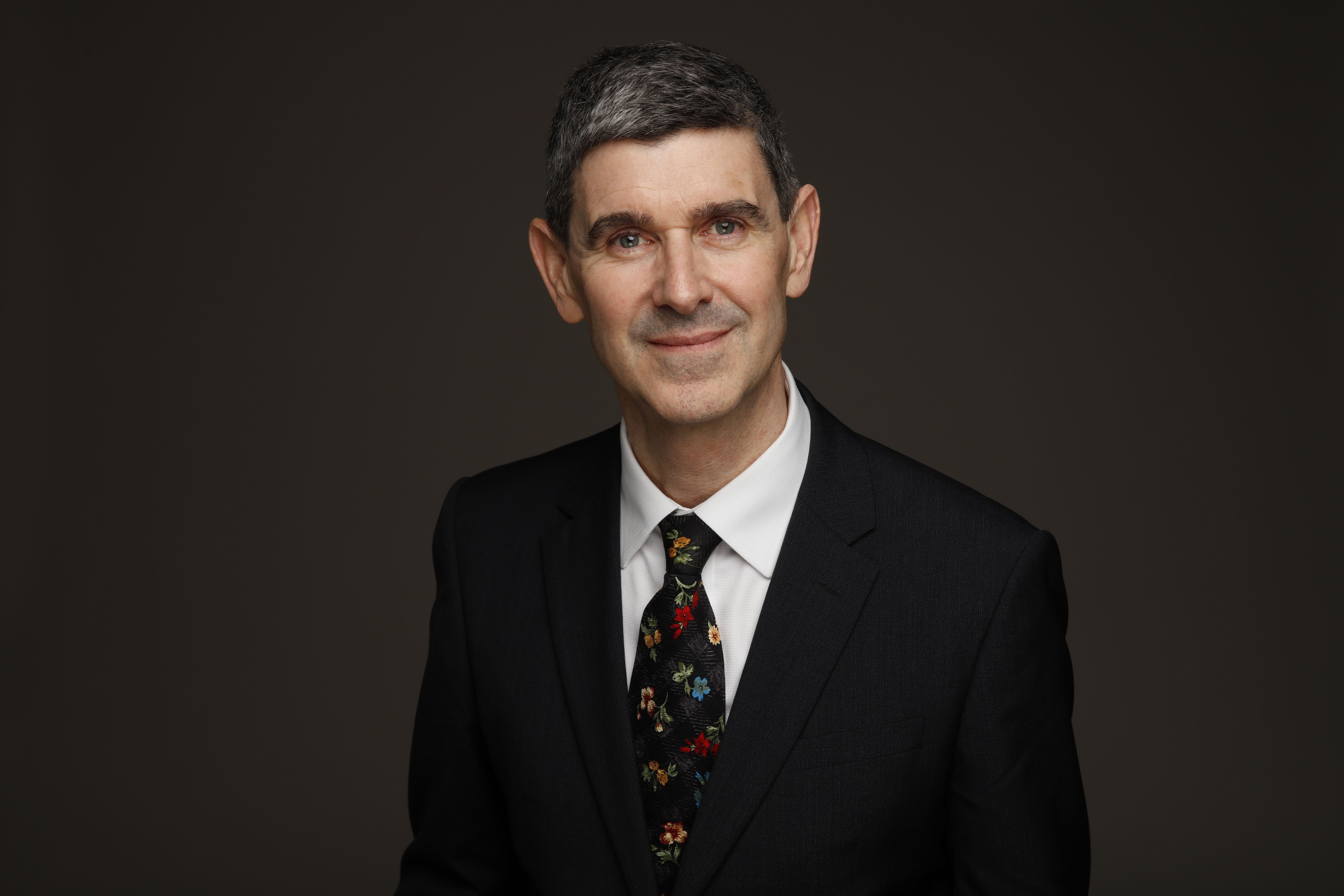 29 March 2022 - The Institute of Financial Accountants (IFA) has announced the appointment of Ian Waters as its new Director of Professional Standards, taking over from predecessor Anne Davis.
With an MA in Applied and Professional Ethics, Ian practised as a qualified accountant before taking on a consultancy role with SWAT (now Mercia Group) specialising in the audit of SMEs. He later joined the Association of Chartered Certified Accountants (ACCA) where he stayed for 15 years, working in a supporting role for ACCA members, before becoming Head of Standards. There he spearheaded a team responsible for the development of regulatory policy while working with lead regulators and overseeing ethics related matters.
In his new role with the IFA and the wider Institute of Public Accountants (IPA) Group, Ian will focus on ensuring that the IFA's regulatory arrangements and processes remain robust, transparent, proportionate, and fair, and continue to achieve the right outcomes in the public interest. Ian and the IFA's Professional Standards team will help to further raise the profile of the IFA, ensuring it continues to have a voice in relevant forums - for the benefit of IFA members, their clients, and employers.
Ian says: "I have been aware of the work of the IFA for many years, and therefore aware of its high standards and positive culture. The industry is experiencing transformative times from a regulatory, economic, and technological perspective, providing great opportunities for me to make a difference. I intend to do this through supporting agility and openness to positive change, while being supportive of our members too.
"It's clear that the IFA's regulatory arrangements were in safe hands with my predecessor, and I'm excited to immerse myself in the role working closely with a talented team."
On the new appointee, John Edwards, CEO of the IFA commented: "We warmly welcome Ian on board and relish the prospect of utilising his in-depth experience to guide the IFA forward in this new chapter. Anne has left large shoes to fill; however, with Ian's background, together with a passion for continuous improvement, he is the ideal person to help us grow and become further recognised as a leading professional body across the sector."
- Ends - 
Interviews and more information available on request from:
Claire Brown | claire@aptpublicrelations.co.uk | 0142 250 692
Notes to Editors:
Established in 1916, the Institute of Financial Accountants (IFA) is part of the Institute of Public Accountants (IPA) of Australia Group, the world's largest SME-focused accountancy group, with 46000 members and students in 80 countries. www.ifa.org.uk.
Our members work within micro and small to medium-sized enterprises (SMEs) or in micro and small to medium-sized accounting practices (SMPs) advising micro and SME clients.