Ensuring good workplace ethics through personal branding | 5 May
Good ethics at the workplace is one of the best tools for building good interpersonal relationships at work and in society. Proper positioning of one's self is usually the better ingredient for effective networking. How do we achieve good workplace ethics? How necessary is personal branding to us as accountants? Join the IFA Ghana Chapter as we bring you an essential CPD event that would supplement learning and support your career path.
 The webinar will cover:
Identify your own stance on personal branding & ethical issues
Understand the role of ethics in the workplace
Recognize the situations and threats that challenge ethical behaviour
Develop a more inclusive workplace by recognizing the impact of personal branding
Make ethical decisions with confidence
Implement ethical practices in your own organization
Date: 5 May 2022
Time: 4:00pm - 5:00pm (GMT)
CPD hour: 1
Price: Free

---
About the speaker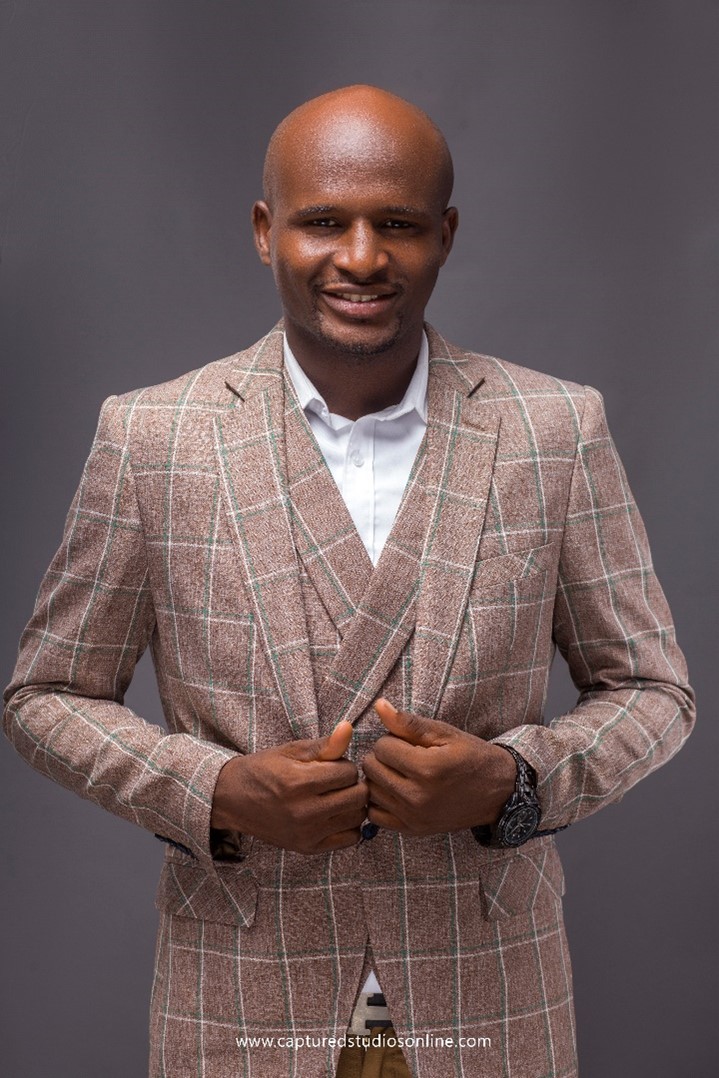 Ibrahim Mustapha is a Public speaking coach, Global Shaper with the World Economic Forum, Mandela Washington 2021 Fellow, Digital Skills Trainer with the Google Digital skills Africa Program.
He is the Founder of Me For Africa and Mustapha Inspires Consult and has a growing community of over 5,000 students on Udemy. His organization is dedicated to training people on public speaking, Entrepreneurship and Leadership.
Mustapha Inspires has consulted and facilitated training sessions for many organizations around the world, including Astana Expo, Beijing Axis(China), Create Change (Ghana), NTV Ghana, Fidelity Bank (Tamale), Databank Foundation, Tamale Technical University, Green Gold Ghana, Olive School of Journalism, and more.