Abdulkarim Abbasi - Regional ambassador, Jeddah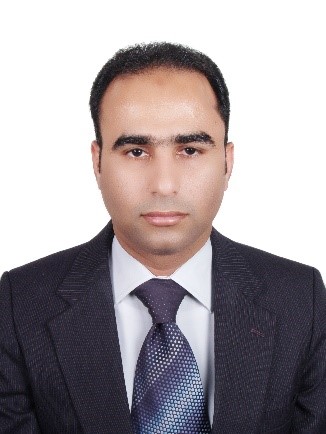 Abdulkarim Abbasi AFA, MIPA
International representative, Jeddah
Experience
I have more than 15 years' experience in managing and controlling financial transactions. Currently, I am working as financial controller for Manart-Quba Contracting Company Ltd where I use my expertise to support the company in project budgeting and cost control. My main role is to manage cash flows, day-by-day financial operations, prepare budget and financial plan for the business, prepare management reports and audit financials by compiling local GAAP and statutory requirements.
I excel at coaching and leading high-performance teams to ensure maximum accuracy and productivity. Previously, I have worked organisations including retail, trading, hospitality, audit and assurance, food manufacturing and e-Government services. 
Interests
Reading books, watching movies, listening to music, doing martial arts, and teaching accounting and finance subjects.
Contact details