IFA & Capium Webinar
IFA & Capium Webinar: Why Self-Assessment should be on the top of your list this quarter

With an increasing number of accounting tasks being automated, integrated software solutions can be a game-changer for accountants – especially during busy Self-Assessment season.
But where to start?
How to ensure that you have a smooth self- assessment season? With so many clients , being organised is important for so many reasons. Reputation being one of them!
How easy is it to integrate with existing software and workflows?
How long will it take to train your team when you have to maintain productivity and get work out of the door? And what about security?
Is client data securing particularly during the transition period?
Join this week's Accountants Helping Accountants webinar to learn how to overcome these challenges before Self-Assessment season starts.
Alex Chaban of Capium will share why integrated accounting software is a secret solution for accountants and how it will support your Practice during a busy season.
He is an expert in onboarding and sales activities. The Capium software suite marries automated accounts production and powerful practice management tools specifically designed to help accountants in practice run a smarter, more efficient, and ultimately more profitable business. He will also conduct a short demo. About This Capium Webinar
We will walk you through our full suite of accounting services including, Bookkeeping, Payroll, Accounts Production, Corporation Tax and Self-Assessment, AML as well as our integrated Practice Management software.
This Capium webinar will cover:
Import of transactions
Bank Feeds and bank reconciliation
See our MTD in application software
Import trial balance into the software
Produce different types of reports - Produce a CT600 return
Produce and Submit your SA returns
Manage your customer relationships through our CRM tool
Have a single view of your practice
Assign tasks and deadlines to your staff

5 biggest pains points when buying practice software

Brief overview of who Capium is

5 Pain points of buying software and where to start - Overview of the full suite

Date: Wednesday 15 November 2023
Time: 1pm
Price: Free
---
About the speaker 
Alex Chaban, Customer Success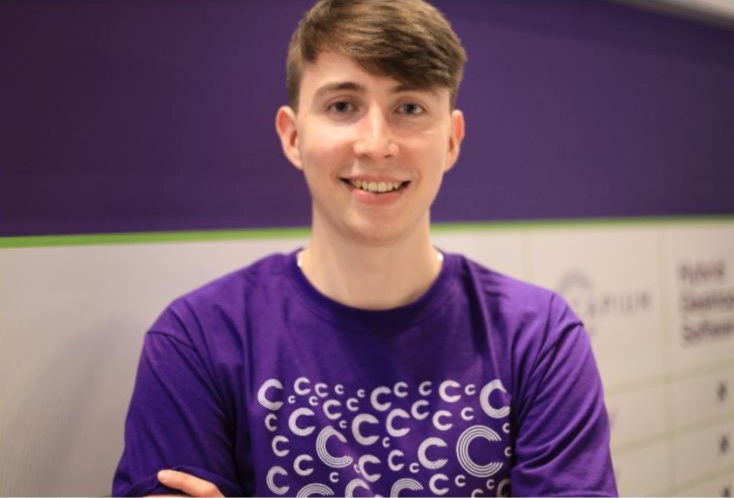 Alex Chaban, Customer Success Executive at Capium for nearly 4 years.
Alex has more than 6 years knowledge and experience in the accounting industry. Expert in Capium's product and conducts demos, onboarding, and sales activities.