Corporate Tax in UAE | 23 July
The UAE's Ministry of Finance announced the introduction of federal corporate tax on business profits for organizations which begins their first financial year on or after June 1, 2023. This webinar will help you stay up to date with the new Corporate Tax Regime.
The webinar will cover:
Updates related to the new corporate tax regime.
Knowledge related to registration, filing and managing the books of accounts under the new tax regime.
Impact on Freezone companies to be explained through examples and scenarios.
Date: 23 July 2022
Time: 3:00 - 4:00pm (UAE)
CPD hour: 1
Price: Free

---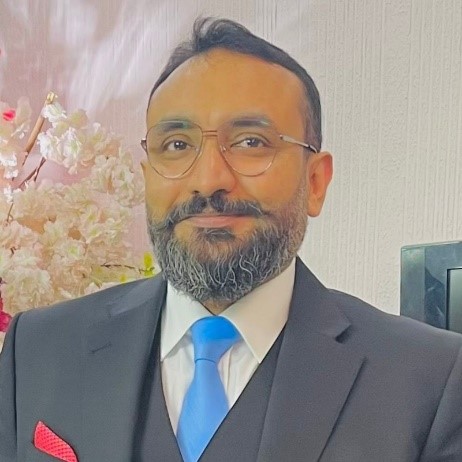 About the speaker 
Highly accomplished senior executive with 15+ years of diverse management experience across Finance, VAT, and Compliance with exemplary leadership skills and the ability to set a strategic vision for the company.
Saqib is a dynamic, performance-driven leader with a strong track record of success in achieving revenue, profit, and business growth objectives. Excel in a fast-paced environment while remaining pragmatic, analytical, and focused.
Extensive background in managing and motivating cross-functional teams across the organizations. Developed and enforced advanced institutional framework and processes to ensure and maintain regulatory compliance.
With an educational background in Accounting & Finance, Saqib has delivered 300+ lectures and pieces of training. He has multiple educational titles such as ACCA, UAECA, AFA, and MIPA attached to his name. Saqib is also the Regional Director of the prestigious Institute of Financial Accountants United Kingdom.
Saqib loves talking about Corporate Reporting, Business Analysis, Financial Modelling, and Education.