Importance of choosing the right internship opportunities as a student | 2 July
I have chosen this topic because I want to enlighten the students on the relevance of choosing the right internship opportunities during their college life and enhancing their skill sets which will catalyze their graph and help them to become what they aspire to.
The webinar will cover:
Which opportunities must be explored and taken up by a college student aspiring to become an accountant
Sectors in which internships must be taken up by the students aspiring to become accountants
Landing your dream job
Importance of having the right connections as a student
How Intern Connect can help finance students in catalysing their career growth
Date: 2 July 2022
Time: 4:00 -5:00pm (UAE)
CPD hour: 1
Price: Free

---
About the speaker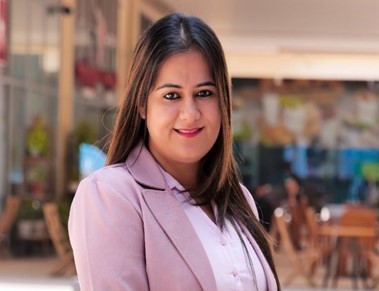 Suman Bahrunani is a qualified Lawyer and Chartered Secretary with more than 7 years experience in handling commercial litigation as part of reputed law firms in the Middle East and India.
As founder and CEO of Intern Connect Suman's vision is to bridge the gap between the students and internships relevant to them in the United Arab Emirates.