How to grow value in a business, across various business growth cycles | 8 September
Knowing which growth cycle a client is going through helps create the right starting blocks for a value-building and wealth-creation strategy.
Business owners live in a continuum, without always realising they are moving into a new cycle. This can protract and impair growth. We will explore the typical anatomy of each cycle and the required different areas of focus to embed value. For example, a long-established business is not necessarily a mature business.
The webinar will explore the various cycles of growth and their characteristics, and the related priorities to build a valuable business for the owners, long before an exit plan can be put in place.
The webinar will cover:
The webinar will address the various business growth cycles and how to embed value at each stage.
Early growth/growth
Scalability
Maturity
Early decline 
Date: 8 September 2022
Time: 12:00 - 13:00pm
CPD hour: 1
Price: Free  

---
About the speaker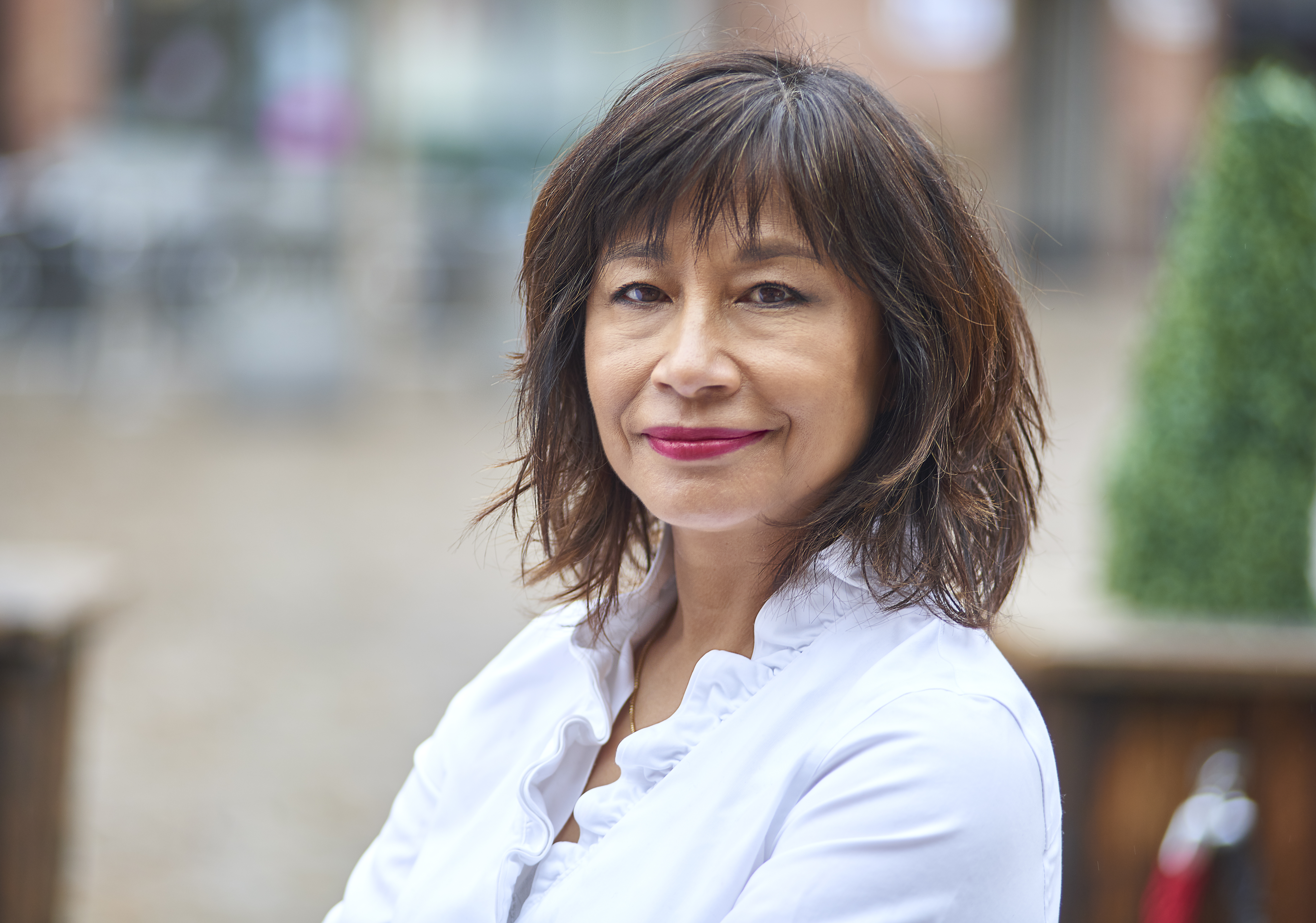 Christiane Hutchinson is founder of Biramis Management Partners, a specialist consultancy focused on increasing the capital value of its clients' businesses.
Her career spans 25 years helping businesses across all growth cycles. Christiane obtained her MBA degree at Strathclyde Graduate Business School in Glasgow (Strategy & Finance).
Christiane has helped well over three hundred businesses secure and optimises their future, across cultural boundaries. She has observed that small businesses, whether in France, Japan, Ireland, or the UK all strive to generate income to survive and pay the bills. Growth often means managing larger cashflows and larger bills, without the Owners necessarily being better off.
Her mission is to change this and make wealth and value creation a core focus.
She lives and works in Manchester.
When she is not busy growing her own team and clients' businesses, Christiane enjoys the outdoors, writing, cooking, loving her Border Terrier dog, Panache, and fashion design as a creative hobby.