How to generate leads for your accounting firm with Capium | 7 April
As the world keeps moving further towards digital in the wake of the pandemic, knowing how to generate the best, most relevant leads has never been more important for accountants who want to stay ahead of the curve and grow their business.  
 This webinar will cover:
Who you're trying to attract
Working out what your goals are
How to understand and sell your USPs
The lead generation process and tactics
How to measure what's work.
Date: 7 April 2022
Time: 12:00pm
CPD Hour: 1
Price: Free

---
About the speakers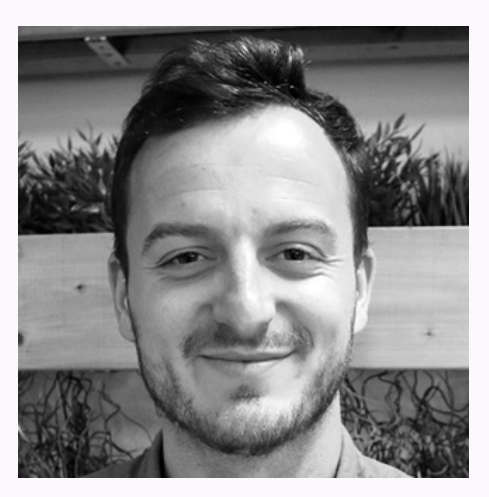 Nick Cheyne, Head of Product and Growth at Capium, has over 5 years of knowledge and experience in the accounting software industry. Experience that spans across Product, growth, compliance and customer success. Nick is dedicated to transforming the industry to embrace digital innovation.
---
Emilio Vences is Co-Founder of Heaton Vences. He focus on providing effective financial solutions to tech & marketing businesses.