Speakers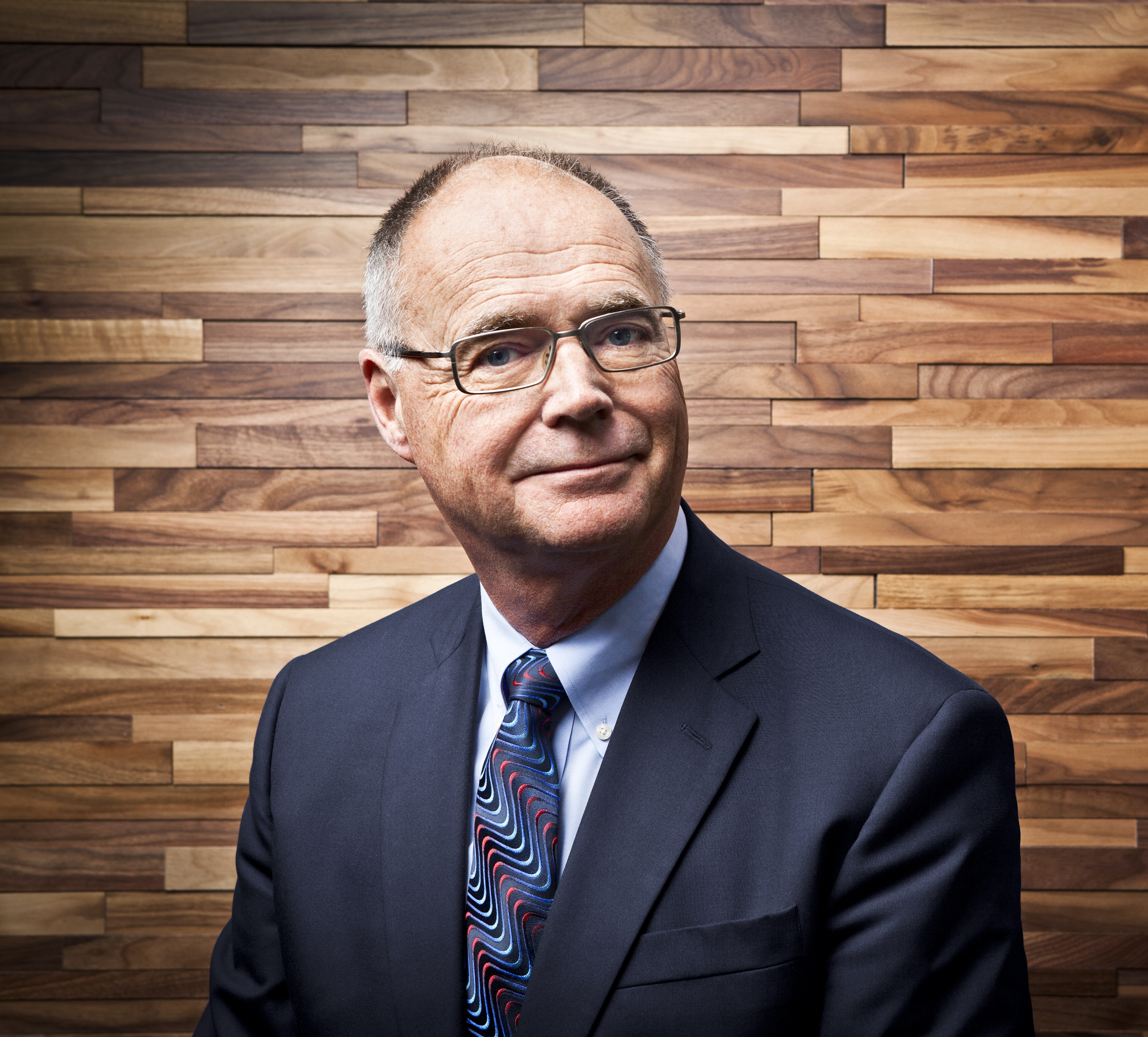 Kevin Dancey

, 

CEO of IFAC
Kevin Dancey is the Chief Executive Officer (CEO) of the International Federation of Accountants (IFAC). Mr. Dancey has a long history of leadership in the accountancy profession as well as in public service. He was previously the Canadian Senior Partner and CEO of PricewaterhouseCoopers and Assistant Deputy Minister in charge of Tax Policy for the Canadian Department of Finance. As Canadian Institute of Chartered Accountants President and CEO, Mr. Dancey led the Canadian accountancy profession's unification, becoming CPA Canada's first President and CEO after the merger.
As CEO of IFAC, Mr. Dancey leads the organization to serve the public interest and support the more than 170 professional accountancy organizations and 3 million professional accountants that are critical to our global economy. In 2019, Kevin Dancey was appointed to the Order of Canada, the country's highest civilian honor
---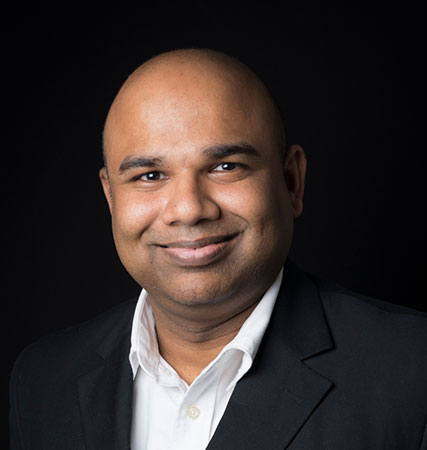 Associate Professor Luckmika Perera, 

Deakin Business School
Associate Professor Luckmika Perera FFA FIPA GAICD is a pracademic, global speaker and futurist, specialising in integrated thinking & reporting and sustainability.
Luckmika has a PhD in environmental reporting, three Masters' degrees in accounting, globalisation and education respectively. He holds executive certificates from Harvard Kennedy School and Michigan Ross Business School. He has an undergraduate and honours degrees in information systems, artificial intelligence and cryptography.
Luckmika currently consults in integrated thinking & reporting in Australia and overseas. He is a passionate advocate of integrated thinking and reporting and mindfulness for corporate, SME, government and NFP sectors.
---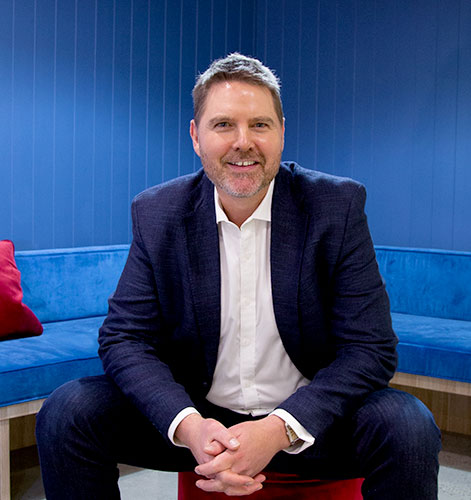 Sam Allert, CEO of Reckon
Sam Allert has always been a passionate advocate of accounting and business management. As such, he has been actively assisting advisers and business owners implement IT strategies to improve their businesses since 1999.
Sam has worked across a myriad of disciplines throughout his career including office management, finance, and sales management.
In July 2018 Sam got appointed to his current role as the CEO of Reckon. His vision in this role is to accelerate the company's long-term strategy of offering small businesses and the adviser network with a complete suite of cloud solutions to effectively grow and succeed.

---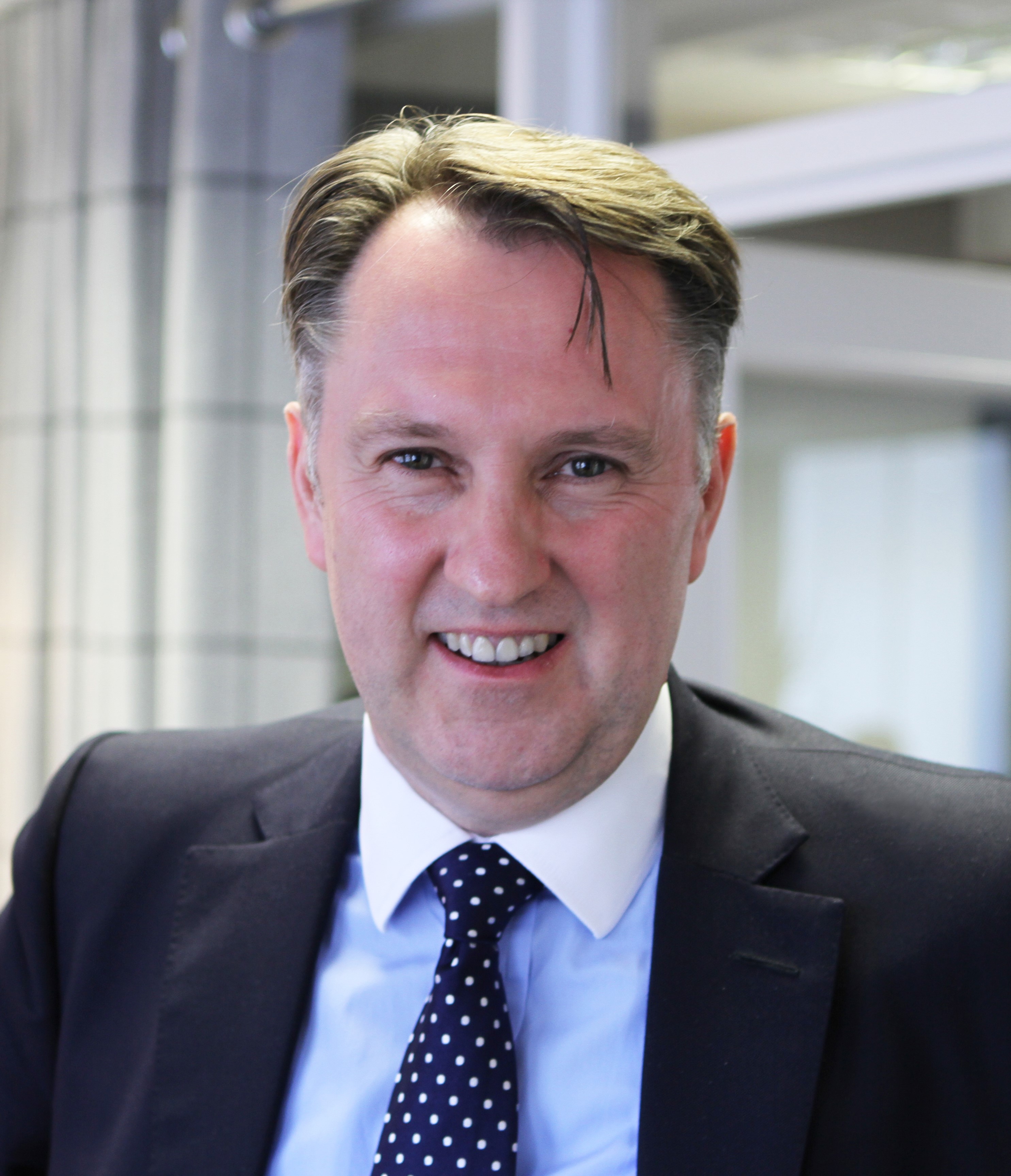 David Clarke, 

Fraud Advisory Panel
David Clarke is Chair of the Fraud Advisory Panel, the UK's leading counter fraud charity, and has led its COVID-19 Fraud Watch initiative. He is also a director and head of integrity and multi-lingual due diligence at Guildhawk which is a Queen's award-winning specialist language and technology business headquartered in London.
David is a former detective chief superintendent with more than 30 years' experience as a police officer and was responsible for setting up the National Fraud Intelligence Bureau within the City of London Police.
---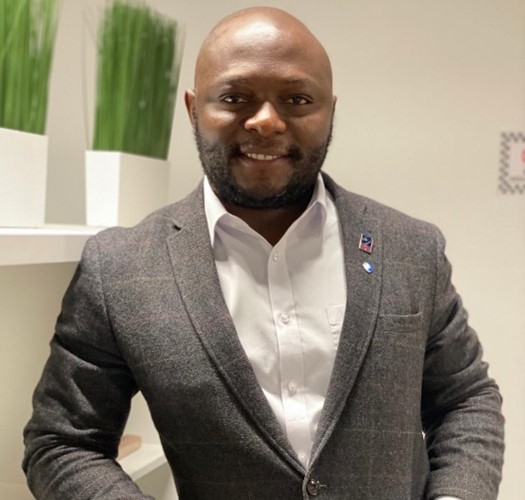 Olanrewaju Sharafa, 

Tower College of Further & Higher Education London
Olanrewaju is a chartered governance professional having qualified and been admitted into membership of ICSA - The Governance Institute, UK & Ireland. He is a Principal Lecturer within the UK further and higher education sector.
In addition to his teaching responsibilities, Olanrewaju has more than six years' experience in directing initiatives, securing funding, administering budgets, monitoring educational outcomes, and enabling students to achieve their career through vocational and classroom instruction. He is currently managing the Education & Skills Funding Agency (ESFA) contract worth £1.8 million for a UK-based independent further education provider.
Olanrewaju is a member of many professional bodies including: the Institute of Financial Accountants (IFA). the Institute of Public Accountants (IPA) Australia, and the Institute of Chartered Accountants of Nigeria (ICAN).
---