Essex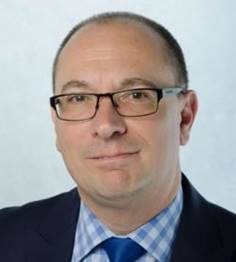 Ian Hornsey, Essex branch ambassador
Experience
Having joined a local accountancy firm after leaving school and gained knowledge in all areas of accountancy I started up in practice by myself, establishing Devonports Accountants in December 1994.
During the last 22 years, Devonports has grown to the point where we now look after over 1,200 clients, and continues to expand each year. The practice currently employs 18 members of staff, and undertakes a range of services for our SME clients.
Interests
Outside of the office I enjoy cars, travelling and fine wines.
Contact details
T: 01702 433313