Rotherham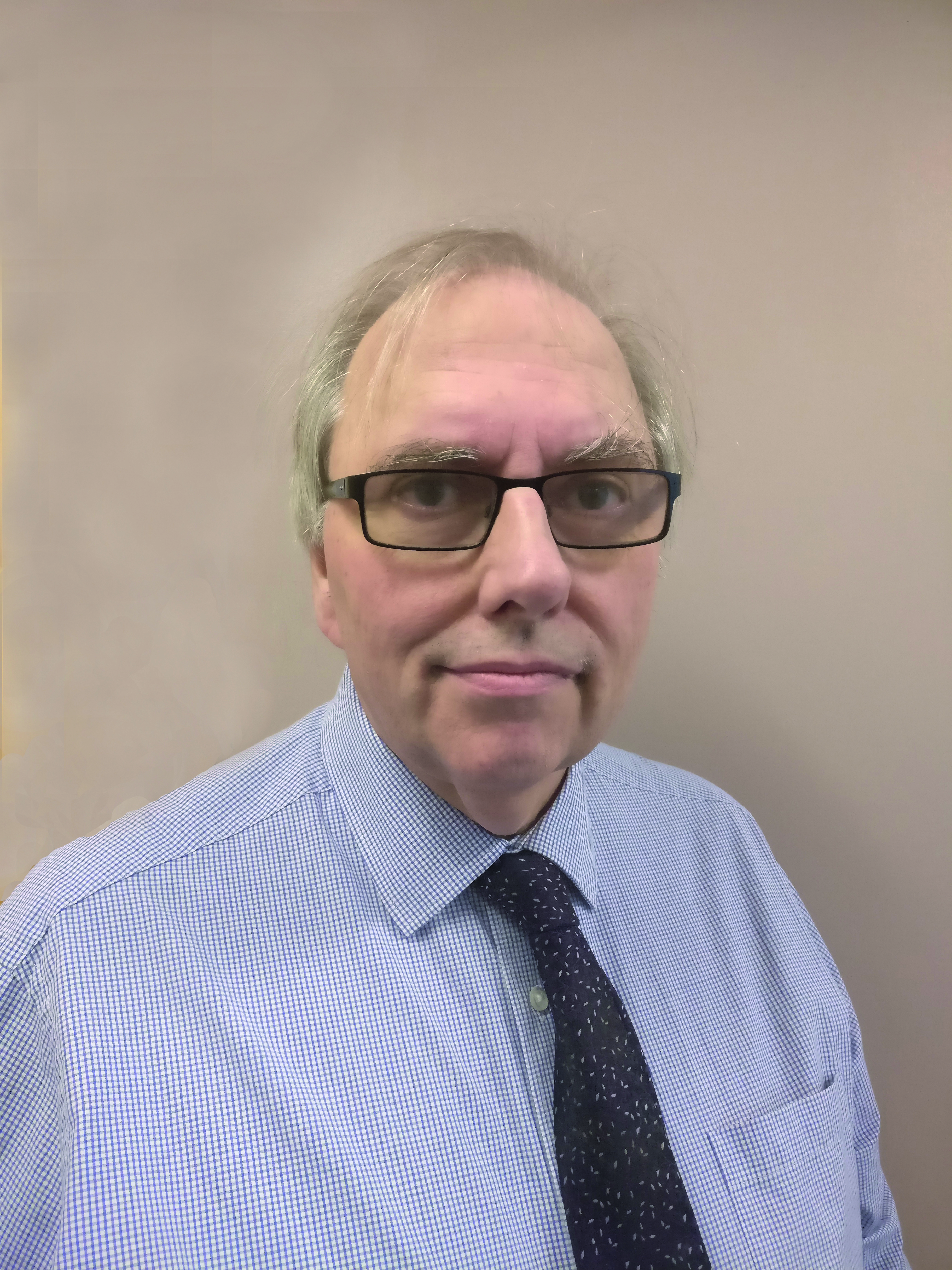 John Chapman, Rotherham branch ambassador
Experience
I have been a member of the IFA for about 40 years and have beena ctive as a former council member as well as my involvement with the local branch.
I run my own practice which I started in 1998. This has continued to grow, helping small and medium-sized businesses. we aim to give understandable busines advice as well as undertaking the compliance work that clients require.
I am always willing to help local IFA members if they require assistance. 
Contact details
T: 07711 285703
E: info@firstaccountancy.co.uk