Plymouth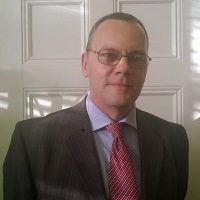 Paul Journeaux, Plymouth Branch Ambassador
Experience
I have worked in general practice since 1981. During that time I have held positions within two firms both chartered accountants. Over the years my role has changed many times including spells where I have specialised in the agricultural and hospitality trades.
I particularly enjoy advising family businesses and encouraging the next generation to take on the responsibility from their parents.
Interests
A keen supporter of Plymouth Albion Rugby Club, on every other Saturday I can be found cheering on the lads with a pint of the black stuff in hand.
My unusual surname stems from Jersey the birth place of my father and I have spent a considerable amount of time researching the family history,
Contact details
E: Paul@grca.net
T: 07815 324371