How to master LinkedIn for accountancy firms | 13 December
Join us for an unmissable online workshop led by Mike Roberts of Making Digital Real, an expert in harnessing the full potential of LinkedIn for lead generation. This dynamic and interactive session will delve into the art of creating a powerful online presence, focusing on leveraging LinkedIn's unique conversion boosters. From mastering personal branding to optimizing keywords, Mike will share insider strategies designed to elevate your professional profile.
This workshop is tailor-made for accountancy professionals at every stage - whether you're launching a startup or are a seasoned industry player. Discover how to establish a compelling online presence that not only costs nothing to set up but also makes a lasting impact. Don't miss this opportunity to transform your LinkedIn profile into a lead-generating powerhouse. Register now to secure your spot in this game-changing event!
Mike Robers will present his masterclass with a live demonstration to show accountancy firms how to master LinkedIn, including business page creation and personal branding techniques to get your firm noticed and stand out from the crowd. With a bonus piece on video messaging, this is a session for those that want to take their accountancy firm into the digital age.
Who is this presentation/workshop for?
Beginner all the way through to advanced - accountancy firm owners and their teams
Date: Wednesday 13 December 2023
Time: 12pm - 1pm
CPD hour: 1
Price: Free

---
About the speaker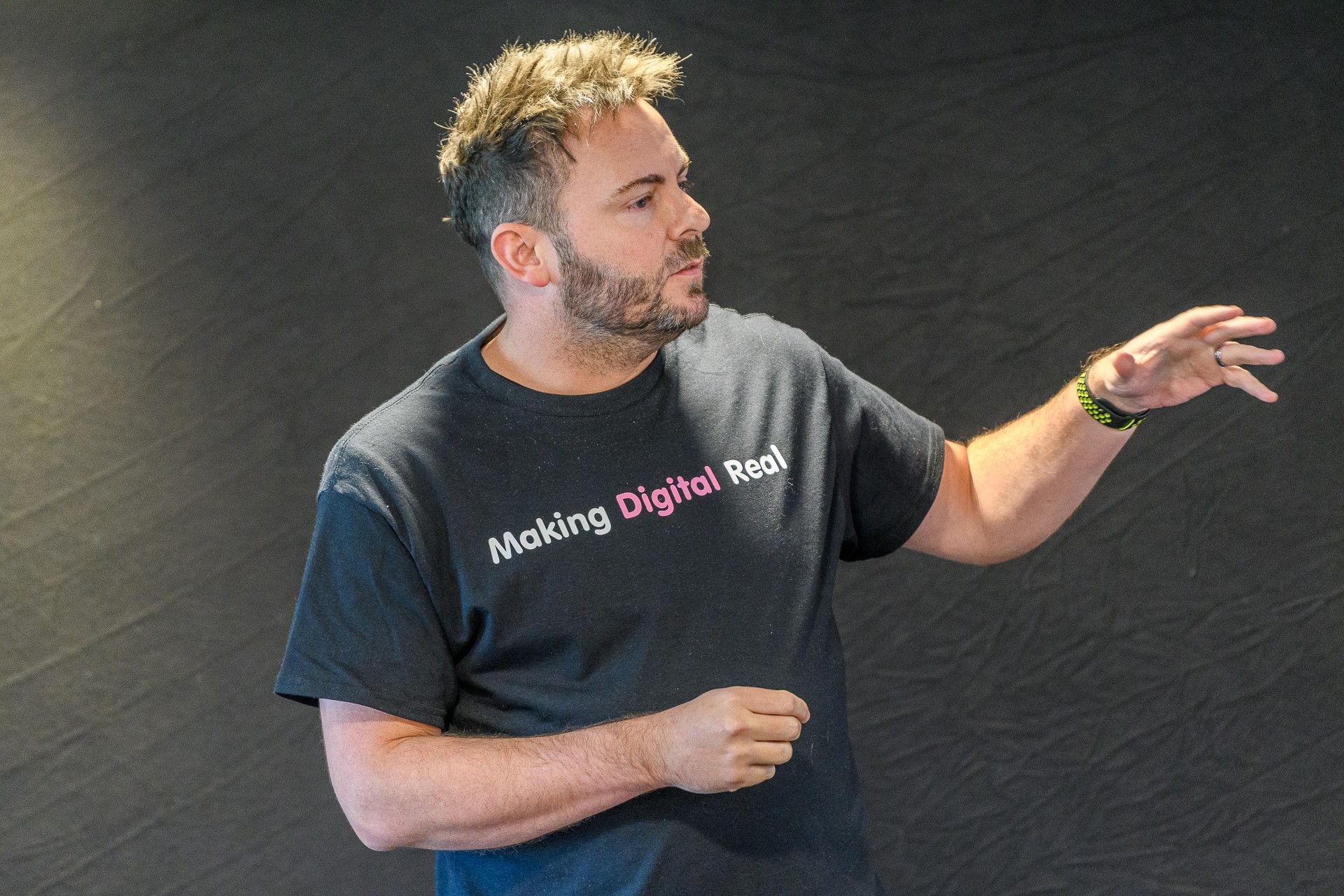 Mike Roberts

Mike is a digital marketing strategist, podcast editor and LinkedIn trainer for the accountancy sector.
He helps accountancy firms align strategy to reality using a combination of key skills that he has developed over the past 20 years. This includes advanced LinkedIn sales psychology, personal branding, content creation, campaign management, landing pages all the way through to podcast launches.