About the speakers
Laurent Doggett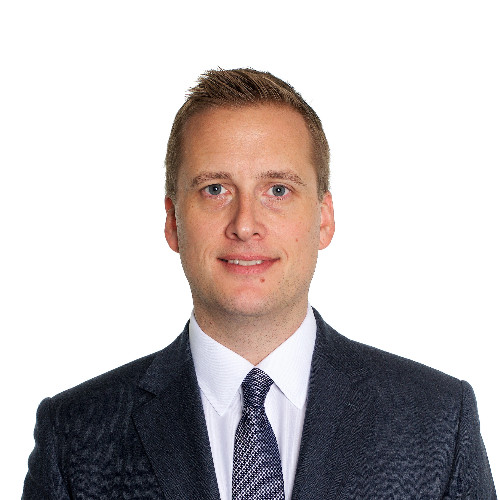 Laurent Doggett is a qualified member of the Chartered Institute of Taxation and heads up Essentia's VAT consultancy team where he advises businesses in all areas of VAT but particularly in consumer business, e-commerce, manufacturing, land and property as well as international supply chains and VAT recovery.
Laurent began his career in 2003 at HMRC as a VAT inspector, before going on to work for Deloitte both in the UK and US. He also worked for an international VAT advisory boutique and a top 10 accountancy firm in the UK before joining Essentia in 2022.    
---
Katie Frost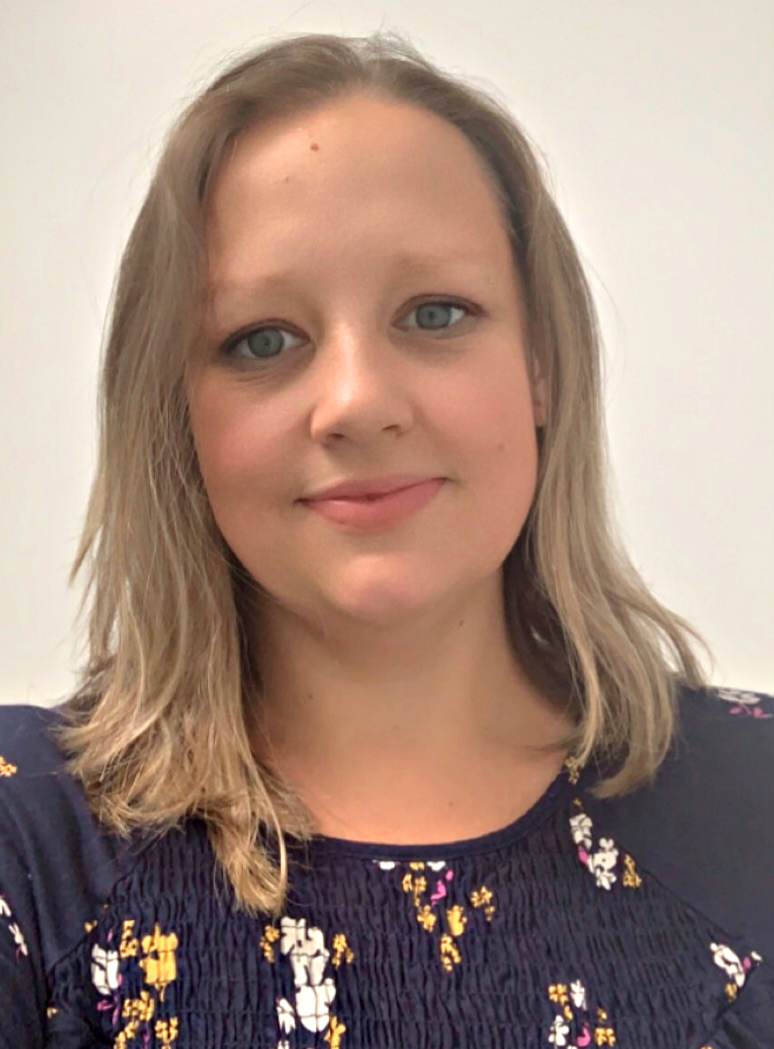 Katie Frost qualified as a Chartered Certified Accountant before choosing to specialise in tax. She completed the Chartered Tax Accountant qualifications, and is currently working towards her STEP membership.
She has been working in private client tax since 2012, advising on Income Tax, Capital Gains Tax and Inheritance issues.Katie has a particular interest in trusts and estates, providing compliance and advisory services to a large variety of clients. She provides expert witness services for court actions.
Katie works alongside her accounting colleagues to provide an all-round approach to her clients' needs; ensuring tax efficiency whilst maintaining business acumen.
---
Salman Anwar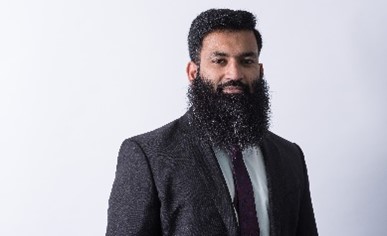 Salman Anwar is an Associate Director within BDO's Tax Assurance and Risk Management, and Tax Dispute Resolution teams.
He is a former Tax Inspector having trained in HMRC's Large Business and Fraud Investigation Services Directorates.
Salman has helped clients of all sizes navigate disputes with HMRC including, for example, Code of Practice 8 and 9 cases, cross tax enquiries, voluntary disclosures for individuals and corporates, account freezing orders and national minimum wage enquiries.
He also specialises in tax risk consulting and advisory work, specifically with regard to assisting corporates in developing tax policies, governance, controls and process improvements (including the review and development of tax operating models). 
Salman has considerable experience in the delivery of both Senior Accounting Officer ("SAO") and Corporate Criminal Offences ("CCO") projects to a wide range of clients.
---
Matt Harrison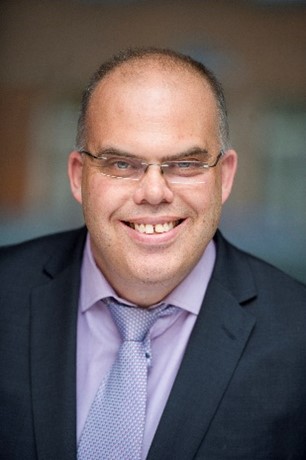 Matt Harrison has worked in tax for a variety of firms ranging from small practices to the big 4 for over 20 years. His current role is that of Employment Taxes manager at BDO in Birmingham and nationally heads up the firm's CJRS offering
---
Vincent Costello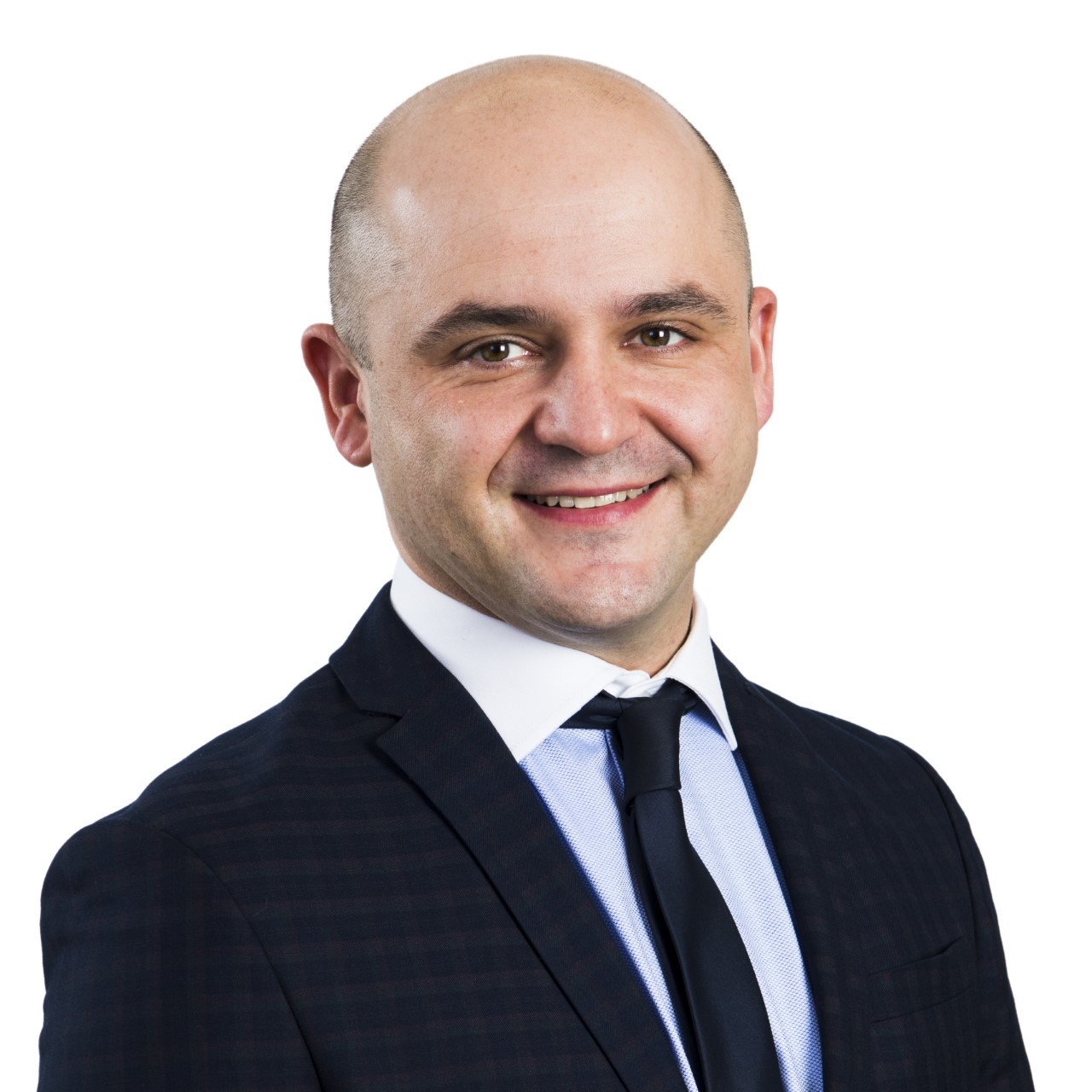 Vincent Costello is a Chartered Tax Adviser that has specialized in advising individuals, trusts, partnerships, and owner-managed businesses on a variety of tax issues. 
He also have experience in dealing with complex HMRC disclosures and inquiries including full cross tax and both COP8 and COP9 investigations having previously worked in the Tax Dispute Resolution team at a top 10 accountancy practice where he specialized in assisting professional sportsmen and women with HMRC inquiries. 
Vincent have also worked for another local firm of tax advisers where he was responsible for overseeing their tax compliance function.
---
Ruzwan Boota 
Speaker details to follow.