Birmingham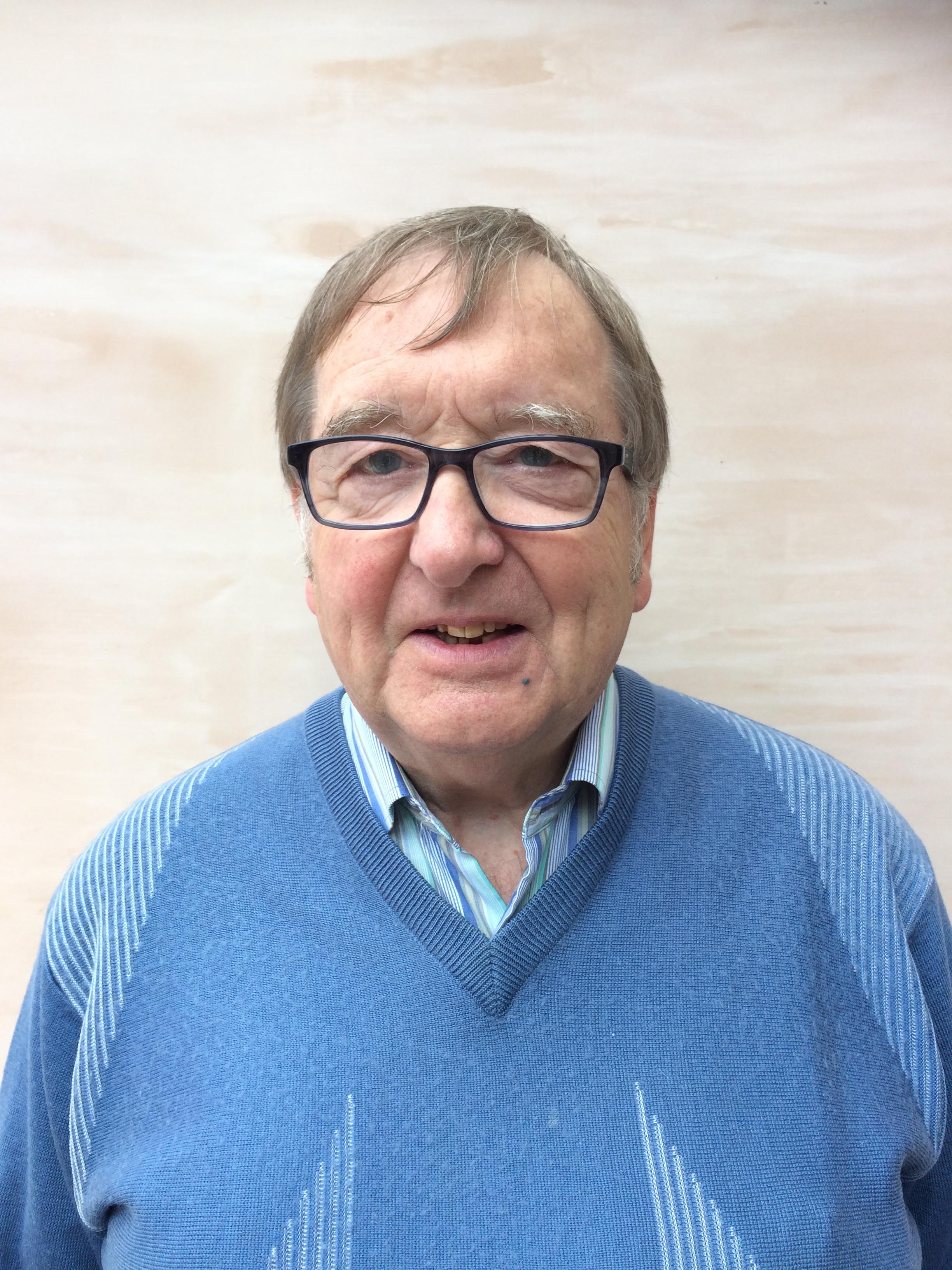 Robert Britton, Birmingham branch ambassador
Experience
On leaving school I started work as an audit clerk for a firm of chartered accountants gaining experience and prmotiotions through employment at several accountancy practices and businesses.
In 1982 I started my own accountancy practice which continues to this day, although I now operate on a part-time basis. During this time, for several years, I was also appointed as financial director and managing director of two retail businesses as well as assisting another business to reduce debtors and streamline its accounts department.
In addition to running my own practice, I spent about 10 years manageing another accountancy practice as its owner moved towards retirement.
Contact details
T: 07921 859153
E: Brits0430@outlook.com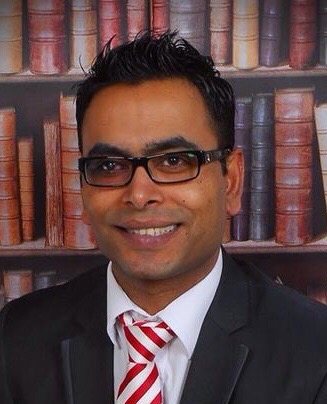 Mujibur Rahman, Birmingham branch ambassador
Experience
After working in industry for over 15 years I decided to go into practice in 2014, fulfilling my ambition to run my own practice.  The IFA has provided the platform to achieve this ambition and the practice is growing year on year. 
Interests
Alongside my professional career in finance, I also own two successful restaurants, providing me with first-hand knowledge of how the business world operates.
A keen football enthusiast, I enjoy travelling, swimming, tennis, cricket and visiting the gym regularly.
I also have a keen interest in learning and hope to undertake a second degree in law within the next few years.
Contact details
M: 07961 444203
E: mujibur_rahman@msn.com