Northern England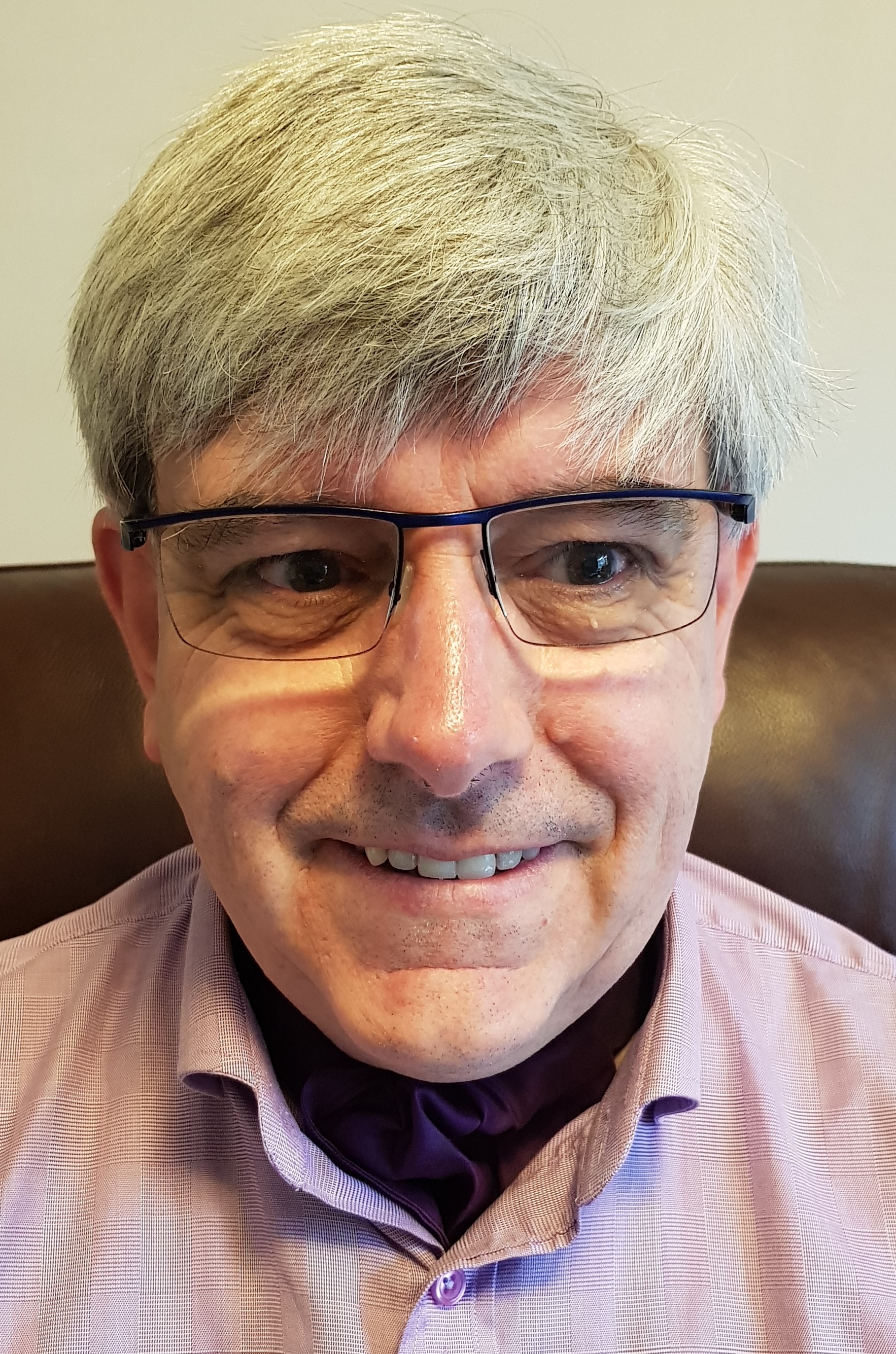 Robin Murray, Nothern England regional ambassador
Experience
My experience covers being a sole practitioner, a five partner practice to, at the time, the largest practice in the world, before I left for industrial roles covering internal audit, group financial controller, and directorships.
Within these roles I also expanded my skill base to take on HR, engineering, sales, and logistics. I have also spent a little time lecturing on the AAT, IAB and HND qualifications. I have run my own practice for eight years.
Interests
In my spare time I enjoy going to church, cricket, history and family.
Contact details
T: 07769 222763
E: [email protected]