Sri Lanka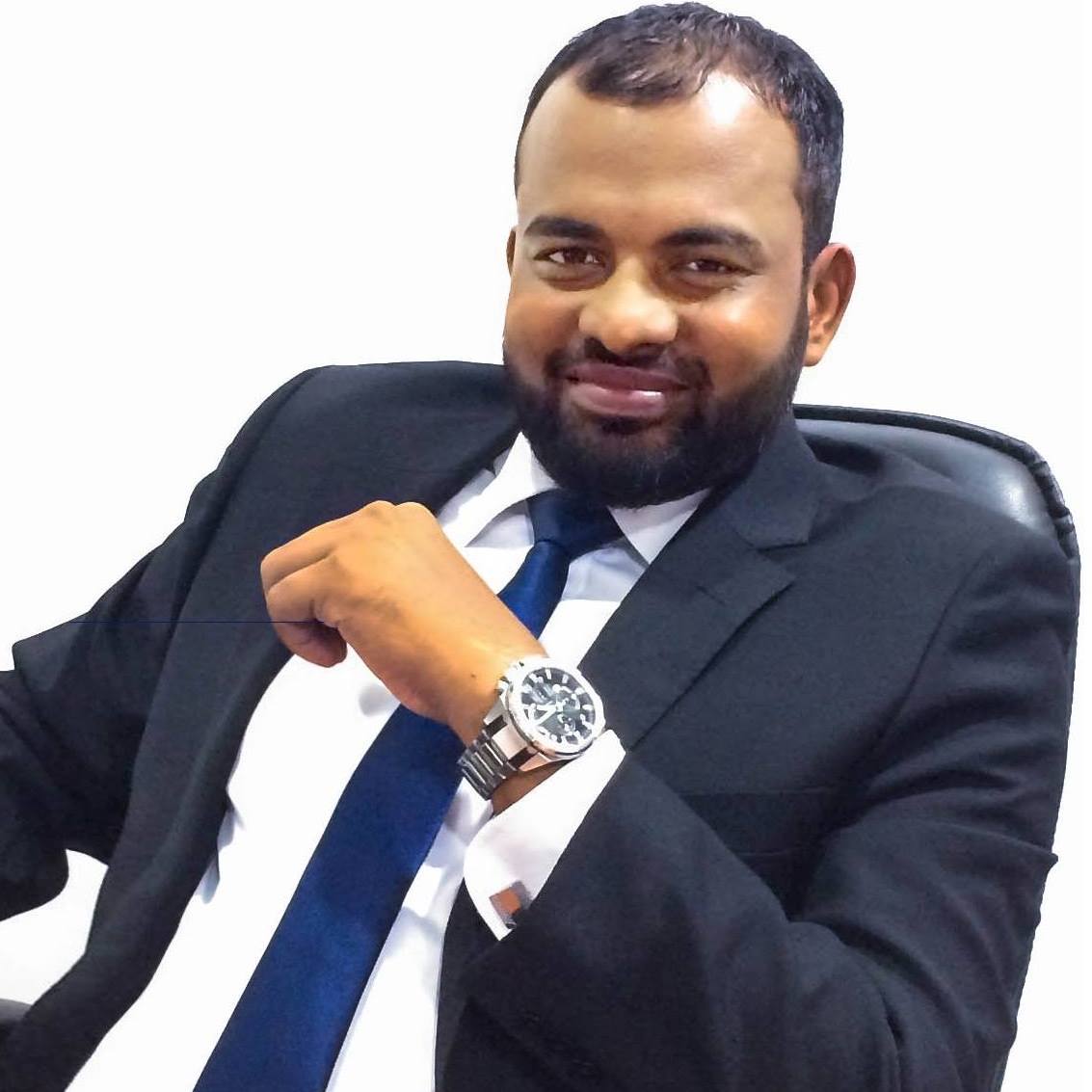 Abdul Jamaldeen Farshath
International representative, Sri Lanka
Experience
I am the founder and the Chief Consultant of Canny Business Solutions (Pvt) Ltd which provides a wide range of essential services for entrepreneurs who want to start up a business in the business process industry in association with industry experts. 
In addition, I have been lecturing in business law, auditing and strategic management for several leading professional in Sri Lanka. I am an alumni of Dharul Hasanath Academy (DHA) and a visiting lecturer there too.
Interests
Understanding the ever-changing business environment.
Mentoring young to be professionals.
Travelling around the world and meeting new people and culture.
Contact details
BIMT Campus,
No: 654, Galle Road,
Colombo - 03,
Sri Lanka
M: +94777925992
E: [email protected]