United Arab Emirates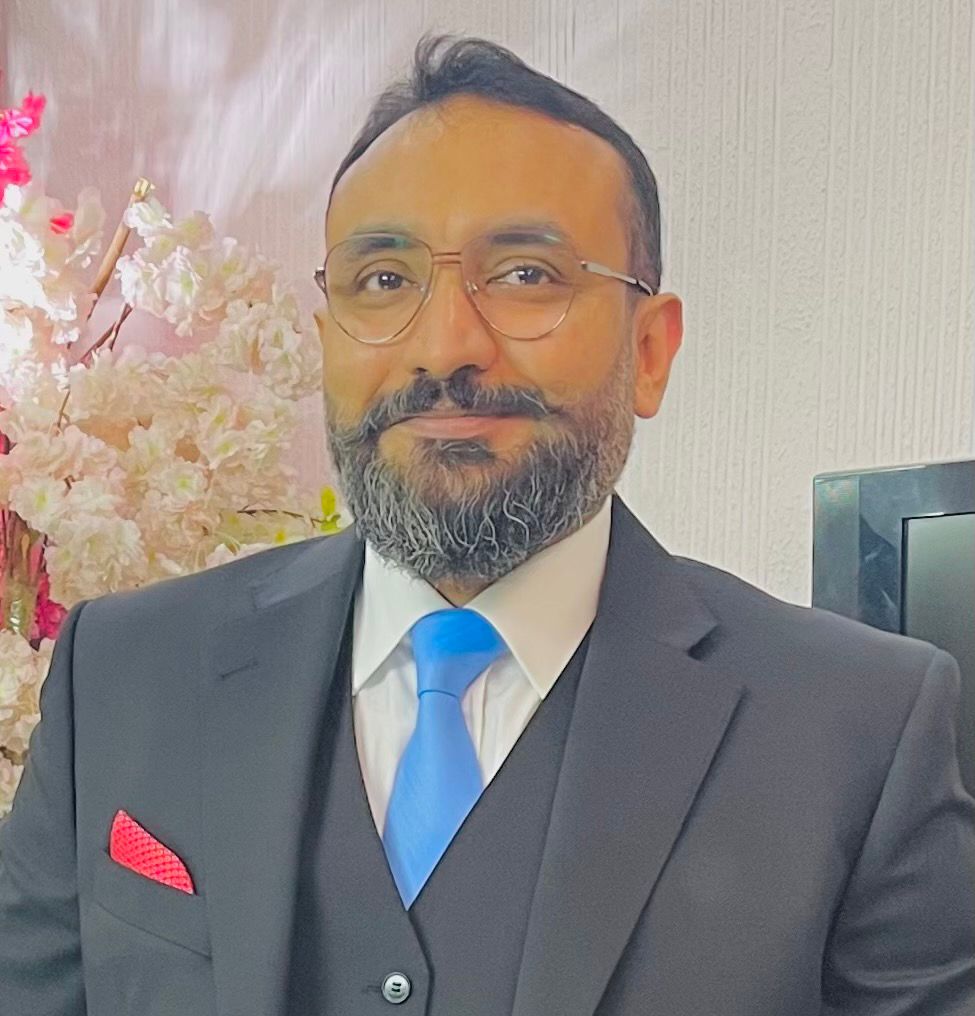 Saqib Iqbal
IFA Regional Director, United Arab Emirates (UAE)
Experience
I am a highly accomplished senior executive with 15+ years of diverse management experience across finance, VAT, and compliance with exemplary leadership skills and the ability to set a strategic vision. 
I have an extensive background in managing and motivating cross-functional teams across an organisation and have developed and enforced advanced institutional framework and processes to ensure and maintain regulatory compliance.
I have an education background in accounting and finance and have delivered 300+ lectures and pieces of training. I hold multiple professional designations including AFA, MIPA, ACCA and UAECA.
Interests
Outside of work I enjoy meeting new people and love to play chess. I find it very rewarding to mentor young professionals to enhance their employability skills in the accounting profession.
Contact details
T: 00971-55-3658-234
E: [email protected]