Global Banking School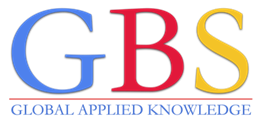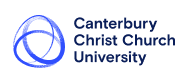 BSc (Hons) Accounting and Financial Management through Canterbury Christchurch University 
Graduates who have at least 1 year's experience can apply for the IFA's intermediate grade of membership. Please click on link below for further information.
Graduates of this degree will need to undertake the following units through the IFA Direct programme to achieve Associate membership:
Level 7 Corporate reporting for strategic business - advanced
Level 7 UK taxation for business and individuals
Once applicants meet all the educational criteria detailed above they will also need to provide evidence of having completed a minimum of three years' work experience in accountancy or a closely related field.